16 April 2018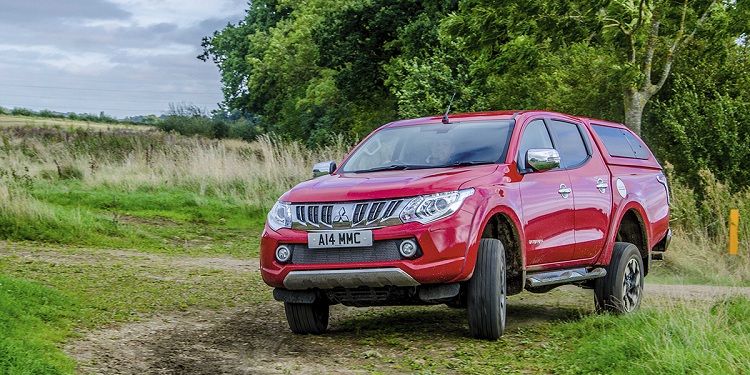 Assignment Media, organisers of the Great British Land Rover Show, have chosen NAEC Stoneleigh as the venue for the launch of the 4×4 & Pick-Up Show which will take place in June this year.
The show is the only event of its kind in the UK to target both the 4×4 and pick-up trade as well as the general public.
Headline sponsors for this new event are Terrafirma with show partners Isuzu, BF Goodrich and Subaru. Organisers expect more than 4000 visitors each day over the two days.
Sarah Kidd, Managing Director and Publisher at Assignment Media, said:
There is really only one venue that works for these events. The combination of great exhibition facilities, outdoor space and more than two miles across one of the best off road tracks in the country, makes NAEC Stoneleigh the natural choice for events requiring large indoor exhibition space and off-roading facilities.
Lynn Gardner, Senior Key Account Manager at NAEC Stoneleigh, commented:
The fact that Assignment Media have chosen NAEC Stoneleigh for the launch of this event is testament to the facilities and versatility of the venue as well as the support and service we provide to organisers.